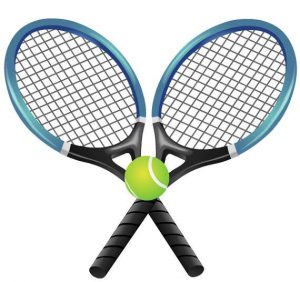 Ryedale Sports Club's Tennis section is looking for more members!
Wednesday evening from 6pm is our club night with everyone welcome. We also have a ladies group who want to play casual tennis on Tuesdays between 11am and 1pm. Come and have a go, try for 3 weeks for free before membership fees of just £40 p.a. are payable.
Experienced players are always needed to play in the Hovingham League – on a Monday evening we currently have two mixed teams in division 1 & 3, and we also have a ladies team in the League which plays on a Thursday evening.
For more information, email secretary@ryedalesportsclub.org.uk